Our beach boutique is the perfect place to enhance and personalize your summer look. Discover a selection of sophisticated resort wear designed for free-spirited globetrotters with a keen sense of style and aesthetics.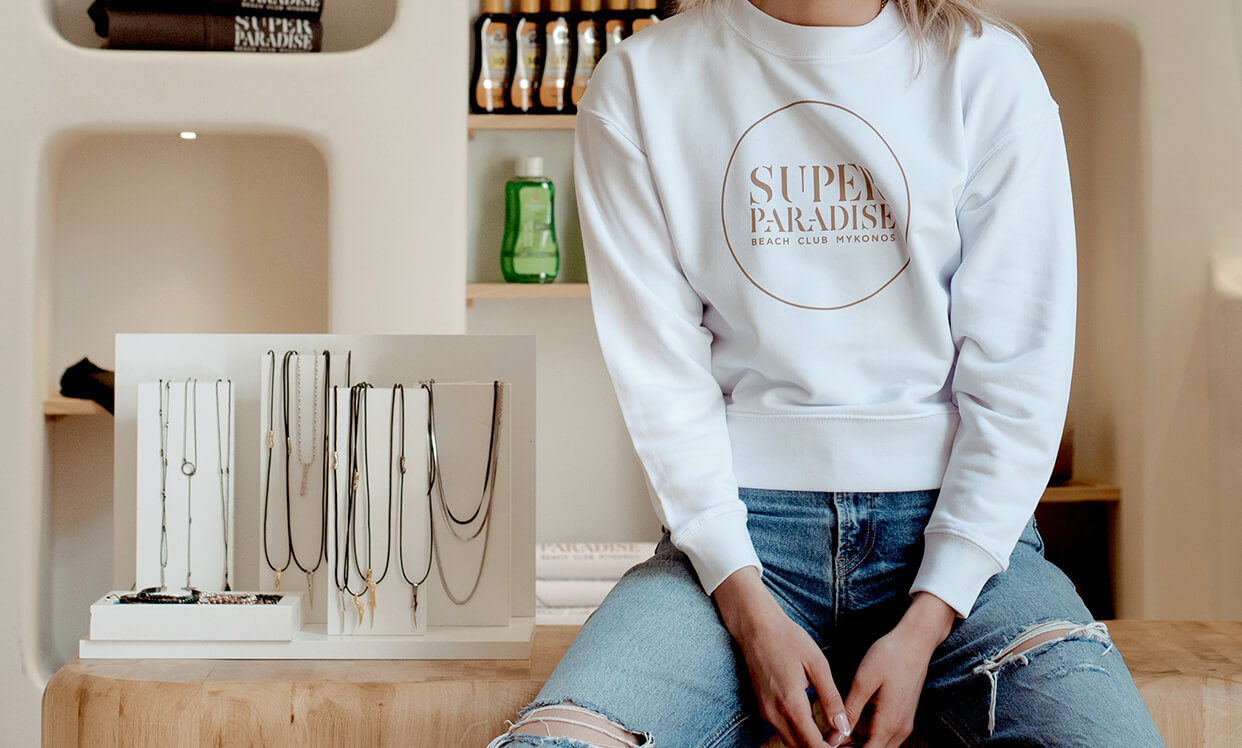 IT'S ALL ABOUT STYLE
Style is substantially a reflection of your personality and mindset. It's the way to say who you are without having to speak a word. Style means more of being yourself.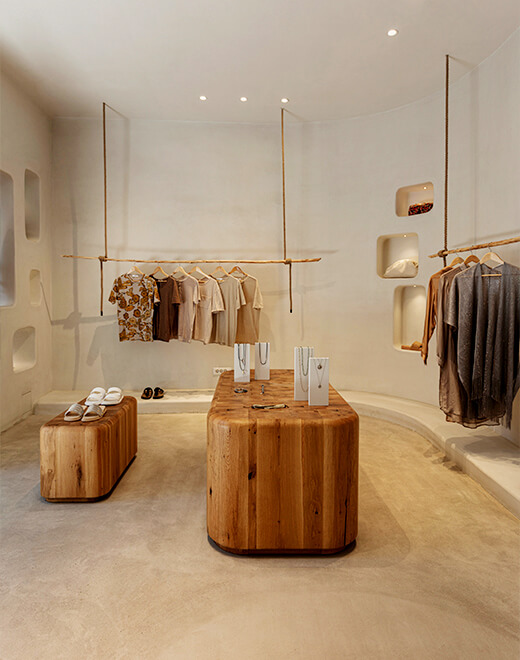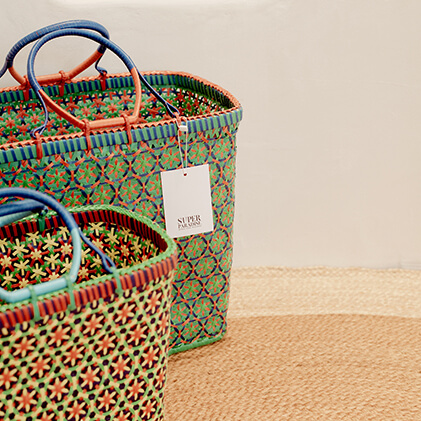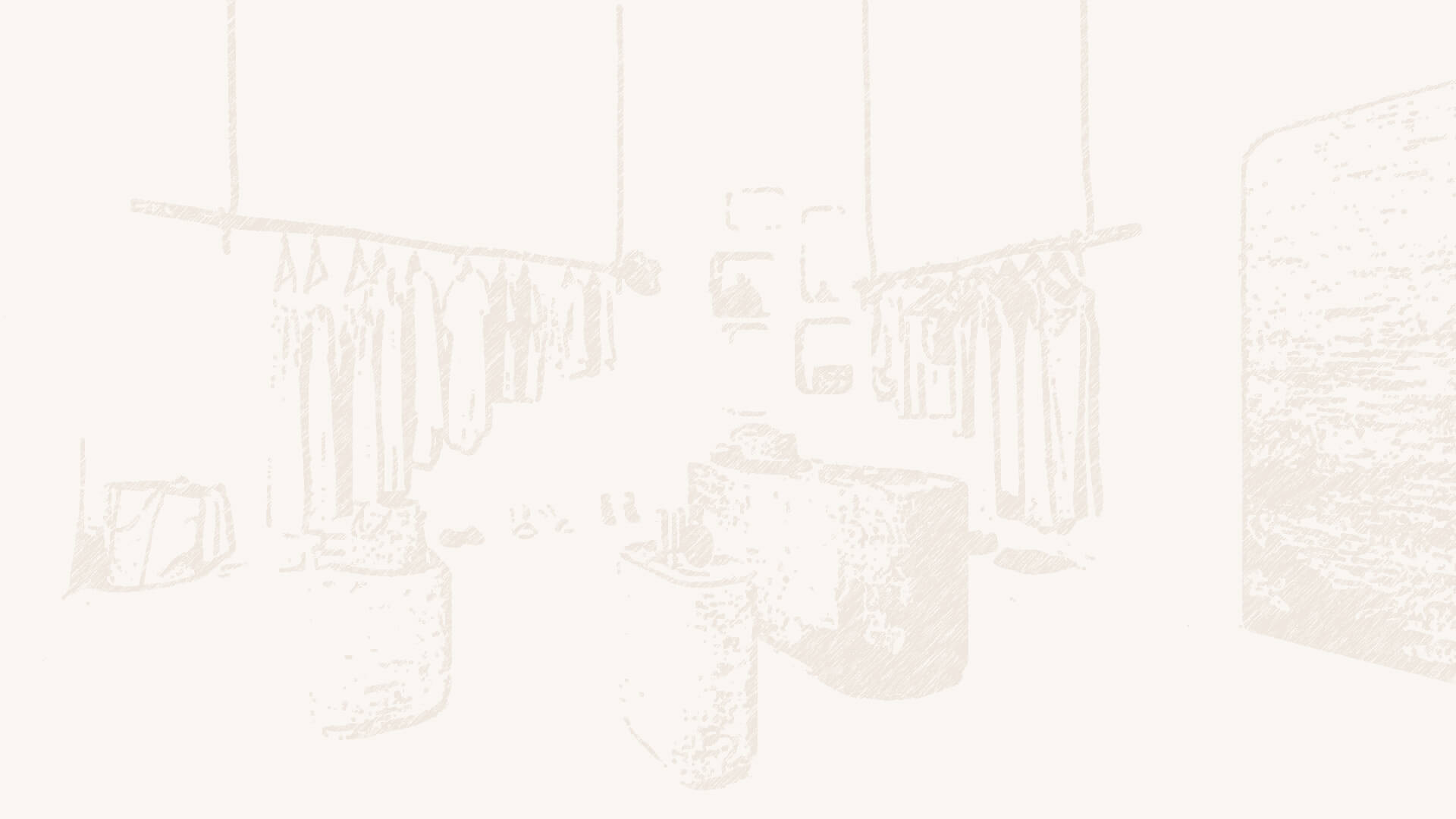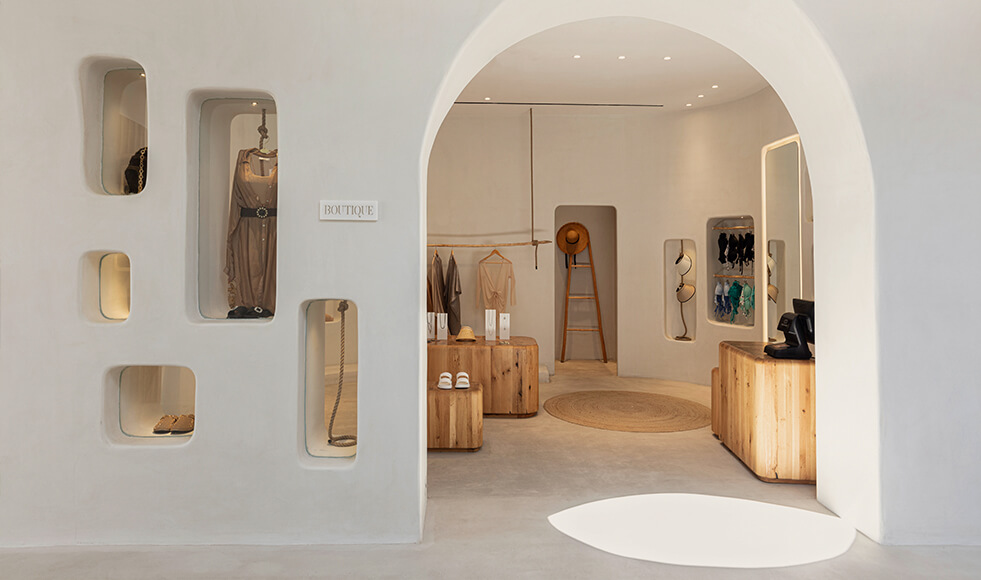 feel good in what you wear
feel good in what you wear
feel good in what you wear
feel good in what you wear
feel good in what you wear
feel good in what you wear
feel good in what you wear
feel good in what you wear
Complete your summer look with a selection of fashion items that reflect the Super Paradise lifestyle. Our carefully curated range of luxury swimsuits, bikinis, tunics and beach accessories will cover all your needs and make you look and feel gorgeous.

boutique@super-paradise.com